eCommerce development service
Creating cutting-edge online storefronts with our proficiency in the latest technologies.
Being one among the simplest eCommerce website development companies in India, Unique Group offers satisfactory solutions to varied business types. Delivering eCommerce website design and development services for years, we now incorporate a set of variety of successfully accomplished B2B and B2C projects.
eCommerce development service
Unique Group is an expert in custom eCommerce development services to create beautiful platforms and accelerate e-commerce projects.

We unlock the potential of e-commerce platforms as a distinguished eCommerce web development business to supply you with feature-rich, exclusive, and reliable eCommerce websites.

Our knowledgeable team of highly qualified web developers creates customer-focused digital products Ecommerce web applications using Drupal, Magento, WooCommerce, Shopify, and BigCommerce.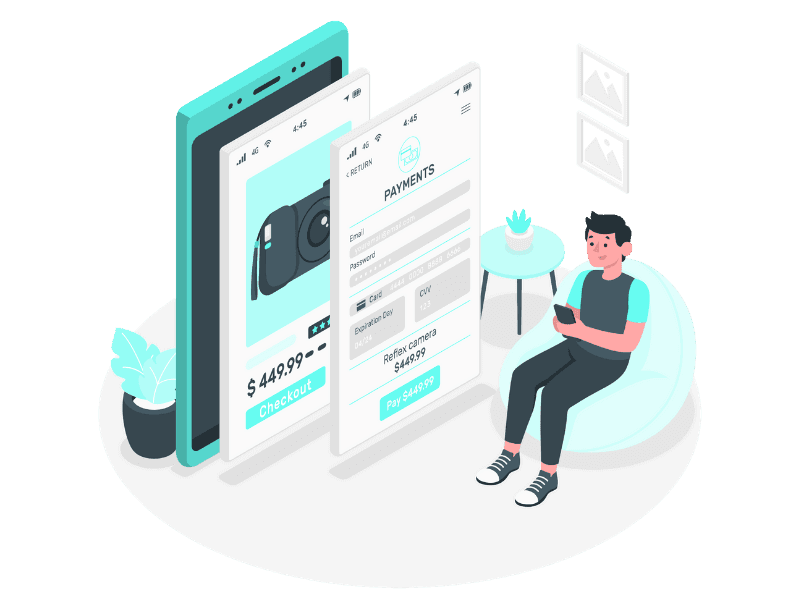 Our eCommerce Development Services
Ranked among the simplest eCommerce development companies in India, we offer full-cycle online store development solutions to both B2B & B2C customers all across the world .
As a top eCommerce web design India, we've expertise in creating device-agnostic web stores, coupon & drop shipping web apps to make sure endless positive buying experience for the purchasers at any location. As an expert eCommerce development company, we will handle diverse complexity online store projects.
We implement multi-currency and multi-lingual marketplaces as an optimal medium for an interrupted & continuous collaboration between sellers and their clients. Through our eCommerce web development services, we help suppliers to present and manage their goods & services in an optimal manner
We create feature-packed B2B portals to unite all the trading stakeholders, like manufacturers, wholesalers, suppliers, and their subsidiaries, within a centralized hub. Our eCommerce development services help businesses manage and establish a secure multichannel global trade, build up.
We help eCommerce businesses widen their online trading experience through auctions and bidding portals. additionally , our solutions enable owners to arrange multiple auction types, leverage voice and video streaming during real-time auctions, configure bid items, etc.
Being a number one eCommerce development company in India, we've immense expertise in building aggregators which allows you to manage and host diverse brands conveniently and at an equivalent time enabling them to market their goods also as services on real time basis.
Since our establishment within the year 2017, we've created a plethora of successful multivendor platforms which are integrated with advanced functionalities and features. Our platforms are acknowledged for his or her exceptional UI, low bounce rate & maximum visitor engagement.
Check our other similar projects below