We believe in a systematic approach for any project be it complex or simple.
Software development is an amalgamation of several activities like designing, testing, programming, planning, bug fixing & more, which permit development & maintenance of an application or software.
Software Development Services
Unique Group experienced Management and well -trained experienced software engineering team is dedicated in developing world-class software solutions in all domains as per the needs of the customers.

We are a small team of young professional who are empowered to follow the industry proven standards to ensure high quality in right time frame with a competitive pricing.

• Web Applications Development
• Custom Application Development
• Application Support & Maintenance
• Application Testing
• Application Migration
• Web Design & Maintenance
• Mobile Application development ( Android & IOS )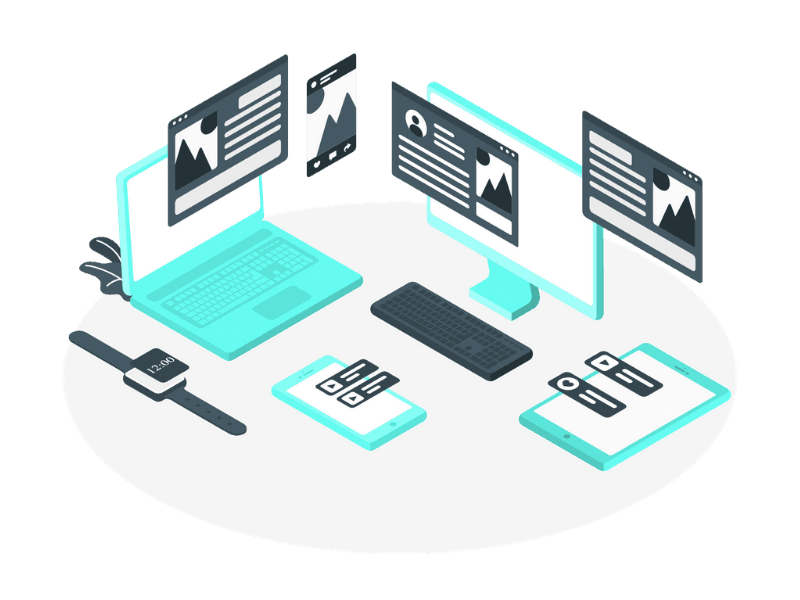 Software development and Custom Programming Services
Unique Group is one of the leading and top Mobile APP Development Companies in Hisar. We are working with an aim to provide top-quality and 100% satisfied services to the clients. We have more than 10+ years of experience in the industry and ready to turn client's idea and thoughts into a live and running mobile application whether it is Windows, Android or IOS. Being the top Mobile APP Development Companies in Hisar, we provide simple as well as productive mobile solutions to design the applications that meet the client's requirements. At Unique Group, we also have a privilege to deliver different mobile applications across the world with having multiple branches in India, UK, Canada, Australia, New Zealand and the USA. Once you joined your hands with our Mobile APP Development in Hisar service provider, our team will analyze your idea and come up with the best strategies to turn your dream into reality.
Best Software Development Company
If you're checking out pre-eminent software development companies, Thinksys is that the place for you. together of the Fortune 5000 companies, we provide innovative, agile & competitive services for custom software & application development. Our development team's dedication & adeptness help us deliver attractive & innovative mobile apps & software applications that simplify various business processes. we provide optimum solutions that simplify the event process applications with big data.
Advantages with Our Custom Software Development Services
At Thinksys, our adept & dexterous software developers work around the clock to supply competent solutions & services for multifarious business requirements. Our custom software development services allow us to rework your digital dreams into reality by building goal-oriented & personalized software and applications.
Get personalized solutions.
Tailor-made application development services.
Increased security & protection.
Exceptional flexibility.
Compatible applications.
Round-the-clock maintenance & support.
Check our other similar projects below